Make Online Dating As Safe As Possible
Hi everyone, my name is Oliver Lewis and I'm a renowned author in the internet dating industry as well as a member of the NewBrides.net team. If you're not already familiar with me and my work, this article is a great reason to introduce yourself and break down such an important topic as "Safety on Dating Sites".
Is online dating safe? Yes, if you know what to do. And it is my goal to tell you how to avoid getting scammed and make your dating experience as enjoyable and secure as possible. This article contains dozens of useful tips and pieces of advice that will help you have a safe journey and meet hundreds of beautiful and real girls from all over the world. It is essential to learn how to keep yourself away from scammers and fraud.
Why is online dating safety important?
The importance of online dating safety is essential for many reasons. First of all, if your website is fake, you won't achieve anything. Second, if the person you are talking with is a scammer, you also won't have a pleasant and enjoyable time online. Therefore, it is essential to learn about safe dating protection and things that may go wrong while talking to a person online.
My goal is to offer you guidance on how to choose proper online dating websites, how to understand that a person you are talking to is fake, and many more things that will be important when seeking a partner online.
Making online dating as safe as possible will increase the popularity of this form of communication, and the popularity of online dating has been exceptionally high for the last couple of years. So, since a lot of people who use dating sites may not have the best knowledge of how the Internet works, it is my responsibility to guide them away from scammers and fraudulent platforms.
It is also essential to say that knowledge about how to stay safe when online dating is very important because it will save your time and money! Scammers create fake sites and accounts to steal your finances. The popularity of online dating allows them to make thousands of dollars each month just by faking who they really are. If you don't want to waste your money and be fooled, this article is for you!
Safe online dating advice
There are a few things that you need to do to have a healthy and enjoyable online dating experience. In this section, we are going to mention a few of the most essential things that everyone should know about before starting using an online dating site. Here are 4 things to avoid getting scammed online: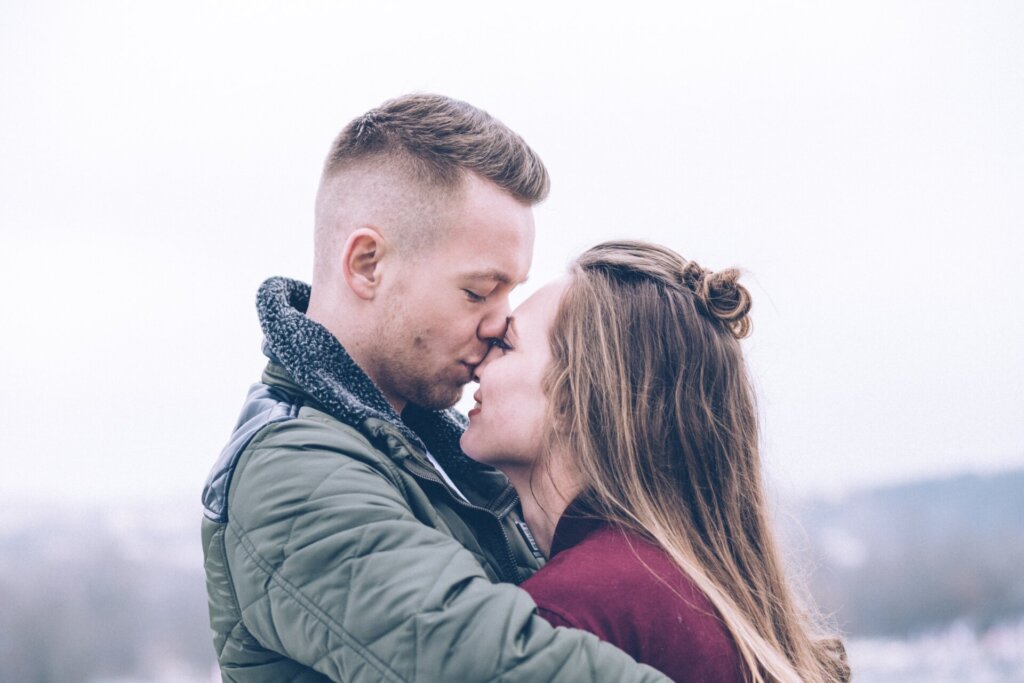 Research your website thoroughly and extensively. There are dozens of websites that analyze and review platforms for their effectiveness. If you select a dating site, check what professionals say about it. Look up as much information online as you can. The more you can find about your site, the less likely it will be fake.
Don't spend your money too quickly. If it seems that the site is real and effective, don't be too quick spending your money. Most real dating sites offer free credits or a special price after you sign up so you can get to know the site and see if it's right for you.  Give the platform a few days. Check out the profile pages of girls. Look for any inconsistencies. For example, fake websites often send you messages on behalf of girls. These messages may include something like "Hey, today is my birthday, let's chat!". But if you proceed to the profile page of a girl, you will see that her birthday is a completely different date. Such small but essential mistakes can help you understand that the site is either fake or has fake accounts.
Don't send money directly to your dates. This is the most common type of getting scammed. Even the most secure and reputable dating websites may have a few fake accounts. Often, girls plead with men to send them money to help their families or friends or get out of a difficult financial situation. 
Don't use a website that requires your credit card information upon registration. These sites are just fake. You should never pay for registration or provide your credit card information just to create an account.
List of reputable and safe online dating services?
There are plenty of platforms that can offer you a safe and effective online dating experience. Our team has reviewed many sites, and we can guarantee you that the following portals are safe to use:
BravoDate

EasternHoneys

TheLuckyDate

LaDate

SofiaDate
I have personally analyzed these websites and can guarantee that you will find a suitable partner there! 
What is the dating scam on dating sites?
Now that you know what to do to avoid getting scammed, let's take a look at the most common forms that scammers invent to get your money on personal information!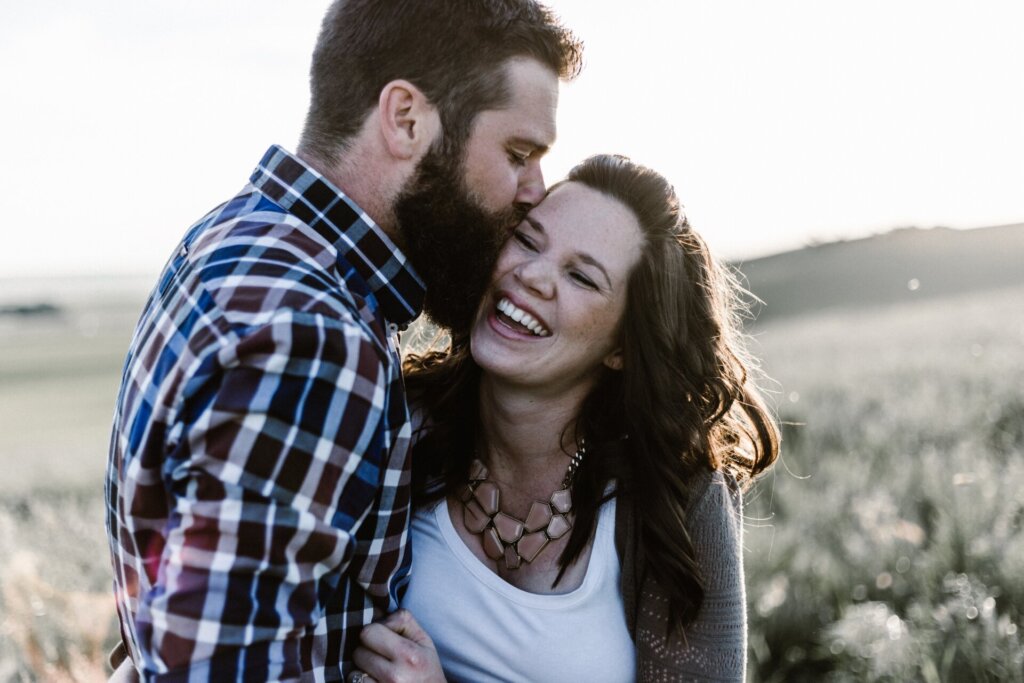 A completely fake online dating site. There are many websites that have 0 real people there. It is a well-designed platform that is filled with bots. It has many "active members" with detailed and "real" profile information. Guys see that the site is booming with beautiful girls, spend some dollars, start chatting, and then realize that it is fake. Sometimes, bots are rather developed, so customers don't realize that they are talking to a robot after spending even more money.
Real dating sites with fake accounts. This is a very common form of scam. A scammer creates a fake account on a reputable platform, imitates activity, and then looks for a victim. Usually, such accounts are created for a single victim. Once a victim is found, a scammer pleads for money, personal information, or anything else that would yield benefits.
Request to continue communication on a different website. Often, scammers try to lure a victim to a different website. This may result in you losing money or even having your computer be attacked by viruses. So, keep in mind all the safe online dating tips that we mentioned above!
Conclusion
Now you know more about international dating security protection scams and what to do to have a proper and real online dating experience. It is essential to remember the main foundations of safe dating protection and be very cautious when using a new dating site or chatting with a new person online.
FAQ
Is online dating safe?
Yes, online dating is safe if you follow the tips that we have mentioned above. It is essential to note that many websites are fraudulent and fake, but if you know how to spot them from real ones, you will have a wonderful online dating experience.
How do I report a scam dating site?
Most sites should have a special section dedicated to reporting scams. If you can't find this section, the best solution is to notify the customer services that you have found a scammer. They will deal with that immediately.
What are the examples of real and scam-free dating sites?
There are many worthy and effective online dating sites. However, we believe that BravoDate, EasternHoneys, TheLuckyDate, LaDate, and SofiaDate are excellent examples of high-quality and safe online dating sites that you should use to look for foreign women for communication.
How to be sure that I am talking to a real person?
You may ask them for some personal information. For instance, check their profile pages and ask about something you find there. A bot won't be able to answer correctly. You can also ask some complex questions that require profound thinking.
What are the signs of safe dating online legit?
A legit online dating site should have some form of safe dating verification, reputable payment systems, detailed FAQ and safety and protection sections, efficient customer service, and a positive reputation online.